Katie Gregson-MacLeod Sang About a 'Complex' Love. TikTok Responded.
The 21-year-old Scottish folk singer-songwriter found a sudden hit by tapping into the platform's appetite for melancholy with a striking, sorrowful chorus.
Full Article
---
They're Comedy Stars at Home. At Edinburgh Fringe, They're Nobodies.
Over 1,000 stand-ups play the Edinburgh Festival Fringe each year, hoping for a big break. Some are already huge names elsewhere.
Full Article
---
All Together
- Guardian Labs
'We've been able to recruit for the first time': how hiring through Jobcentre Plus helped a startup flourish during the pandemic

Full Article
---
A community engagement project led by artist Estelle Woolley, as part of CWAC's Refresh initiative; a cultural recovery programme designed to bring high-quality arts and cultural activities back into the city of Chester.
See Project
---
Edinburgh Based artist produces instrumental music using body sounds like biting, breathing, scratching, bone cracking. Each one of her pieces is an intimate portrait and a reflection of vulnerabilities.
Listen Music
---
What a Gambling App Knows About You
- New York Times
Sky Bet, the most popular one in Britain, compiled extensive records about a user, tracking him in ways he never imagined.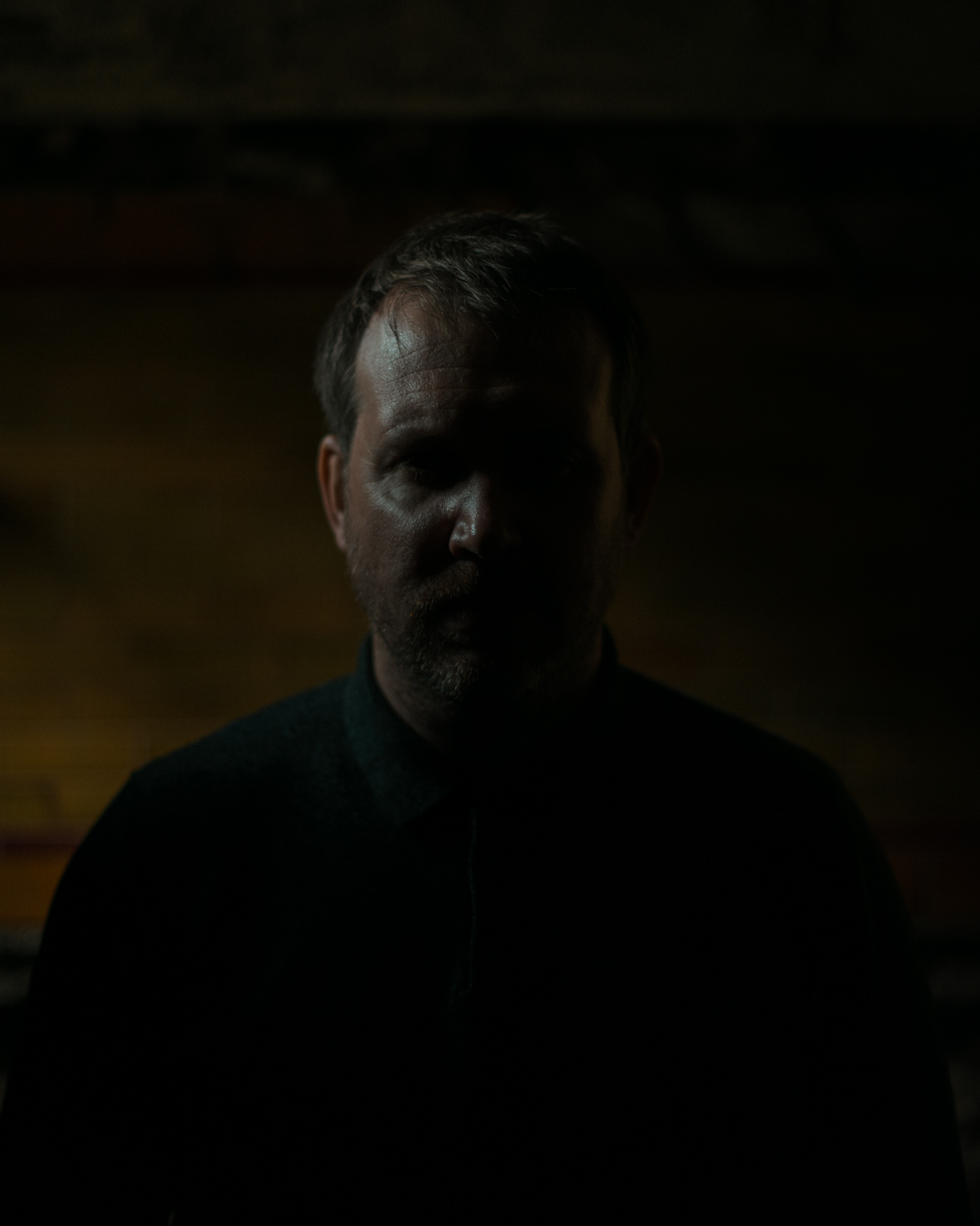 ---
Britain Mourns a Cherished Education Exchange Program Ended by Brexit
- New York Times
Prime Minister Boris Johnson has vowed to replace the E.U.-wide Erasmus program with a national version, but former participants and university officials say the decision is shortsighted.

Full Article
---